UAVs in agriculture and the eBee Ag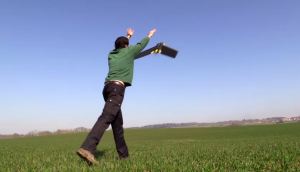 We've spent the last couple of days at Mobile Tech 2014 speaking with leaders in primary industries about the benefits of UAVs and how they can use this technology to grow their business and the entire industry.
Everyone's been excited to see how easy it is to collect and manage information with a UAV, and what this information means for business productivity and profitability.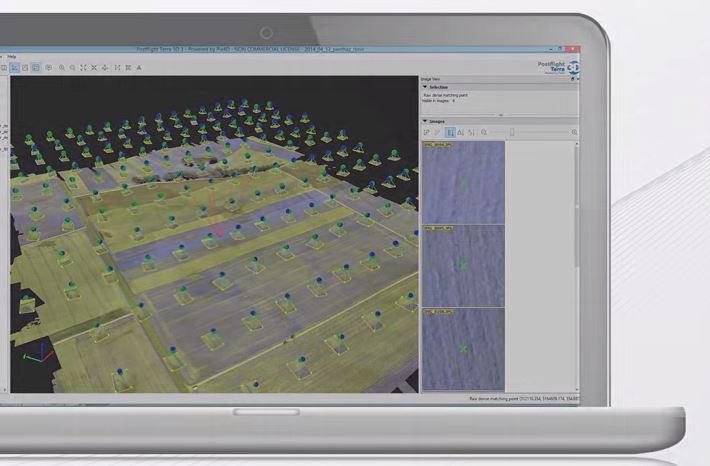 Here are some things you can do in agriculture with a UAV at a much lower cost than traditional methods:
Yield monitoring
Drought assessment
Growth monitoring
Tree classification
Plant counting
Biomass indication
Effects of variation of climate on crops
Check out the article published in Position Magazine earlier this year about how one of our customers, Scout Aerial, is using an eBee in the agricultural space with impressive results.
The Sensefly eBee Ag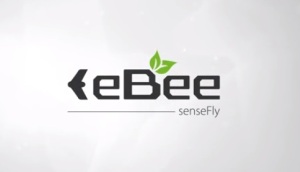 At Mobile Tech 2014, we've been talking to delegates about a UAV solution specifically for agriculture;  the eBee Ag from Sensefly, here's what it's all about:
Developed specifically for precision agriculture, the eBee Ag collects aerial photography of up to 1,000 ha in a single flight at down to 3cm precision. The complete solution, the eBee Ag includes two advanced software packages, one for flight planning and control and the other for post-flight photogrammetry.
Watch the video below:
More information about the eBee Ag
To find out more about the eBee Ag and how UPG can work with you to get the best results give your local UPG office a call today.