For the 5 years 2013 to 2017 Safe Work Australia reports the following numbers
for injuries and fatalities caused by

 "being hit by moving objects". 
Claims for Workers' Compensation 
Machinery and (mainly) fixed plant:  17,235
Mobile plant and transport:  15,125
TOTAL: 32,360 
Fatalities 
Machinery and (mainly) fixed plant:   13
Mobile plant and transport:   83
TOTAL: 96
PEDESTRIAN DETECTION FOR MACHINERY
Blaxtair is an intelligent onboard camera system capable of distinguishing between a person and other obstacles and thereby eliminating alarm fatigue.
It utilises 3D imagery, Artificial Intelligence and Machine Learning. This allows drivers and operators to confidently be more productive and improve on safety. It is used in any industrial operation, including warehouses, recycling operations, civil construction, earthmoving, quarrying and mining.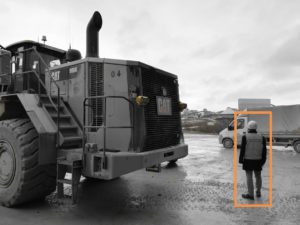 BLAXTAIR CONNECT
Blaxtair Connect is a solution that contributes to our customers' zero accident target, by identifying the locations and times of day on their site, where the risk of people/vehicle accidents is highest. Blaxtair Connect measures the effectiveness of the preventive actions implemented, to avoid collisions between vehicles and pedestrians. The collected data is made available on an online portal, which enables monitoring of relevant indicators at the required frequency.
.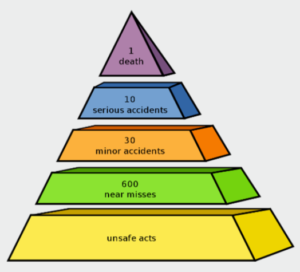 BLAXTAIR VIEW
BlaxtairView® is a robust, efficient backup camera for professional vehicles working in difficult environments.
Compatible with the Blaxtair system, the BlaxtairView can combine images from 1 to 4 cameras on the cabin's one single control screen to offer high-resolution color images for optimal visibility in blind areas.
Designed for all kinds of professional machinery, the BlaxtairView wide field of view camera can be fitted to :
trucks, vans
all sorts of worksite vehicles: dumpsters, feeders, forklifts, excavators, graders, compactors...
agricultural machinery: tractors, harvesters...
industrial vehicles: heavy goods, buses, etc.
.