Across UPG, SITECH, BuildingPoint and Information Alignment we offer more than just a job. We offer our employees a career, with opportunities to progress if that's your desire.
Please review our current positions and if you think you're a good fit for any of the roles on offer, we'd love to hear from you.
We're full at the moment with no current job opportunities.  That's not to say it won't change in the near future.  Keep checking our careers page so you don't miss out.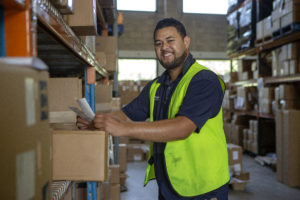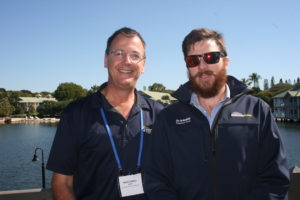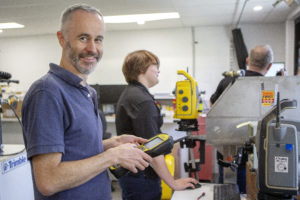 If there aren't any current roles for you but you're still interested in working for us, you can send your CV and cover letter to hr@upgsolutions.com and we will let you know when we have an opportunity that might suit.
Interested in a Career with UPG?
Do you share our values integrity, teamwork and excellence and do you thrive as part of a committed team? Do you want to make an impact and help the company and your career advance together, and are you passionate about helping customers go further, faster?
If you answered yes to any of these questions, consider a career at UPG. We are the leading distributor for Trimble surveying equipment and we have been helping our clients measure, record and monitor Queensland, NSW, SA, Victoria and Tasmania for over 127 years. And its a great place to work.
Working at UPG is more than a job—it's where you pursue your passion.
Our goal is to help you do what you do best, at work and at home. From health package benefits, to lifestyle perks, our benefits package is as rewarding as your career. Take a look at the different ways UPG supports you.
You will also discover the career possibilities waiting for you at UPG or one of our partner companies in:
• Sales
• Product Support services
• Information technology
• Marketing
• Finance
• Software development
and we welcome expressions of interest to join one of our high performing teams. If that sounds like you, please send your CV and cover letter to hr@upgsolutions.com
All current job listings, either with UPG or one of our parent companies will be listed on this site. If you're interested in applying for any of these current opportunities, Apply now!