Survey Solutions
By combining leading-edge technology with a deep understanding of surveyors' workflows, data integration and maintenance across the lifecycle of projects, products available enables surveyors to:
Increase productivity
Improve workflows for field data collection
Enhance collaboration capabilities between the field and office
Deliver final output to clients
Make well-informed decisions
From GNSS, scanning, and optical technology for field data collection to powerful software programs for processing, modelling, and analysing captured data, UPG offers complete solutions to address your full work processes and unique challenges in the field.
Common Workflow
By integrating sensors, field applications, real-time communications, field and back-office processing, modelling, and analytics, Trimble Geospatial solutions facilitate a high quality, productive workflow and data exchange to drive efficiency, productivity, safety and value in organisations of all sizes. The result is rich accurate data that can be transformed into the intelligence you – and your clients – require to make informed decisions.
GNSS Systems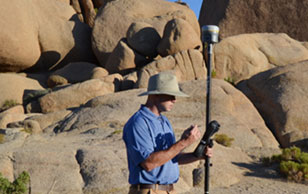 Industry-leading GNSS solutions --integrated, modular, handheld-- designed with the surveyor in mind.
Total Stations
Preci
sion optics and robotics that meet your optical and conventional surveying needs.
Office Software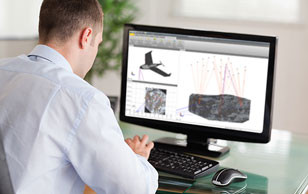 Office software solutions that enable you to process and analyse surveying data (GNSS, optical, UAS).
Field Software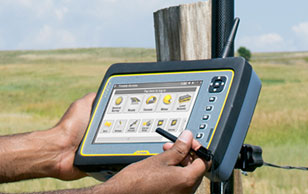 Powerful, easy-to-use field software, such as Trimble Access, streamlines your field workflows .
Trimble 3D Laser Scanning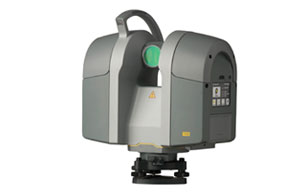 Capture high-resolution data quickly and safely with immense detail and accuracy to visualise and produce compelling deliverables.
Data Collectors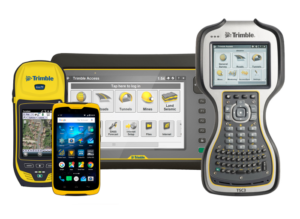 Whether you need a fully integrated GNSS handheld for GIS data collection and maintenance, or a field controller to pair with your GNSS receiver and total station for survey work, Trimble has a range of high performing, rugged field devices that provide everything from centimeter accuracy to communications and more.
Controllers
Unlock the power of Trim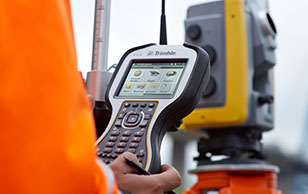 ble Access with controllers built for the demanding conditions surveyors face.
Mobile Mapping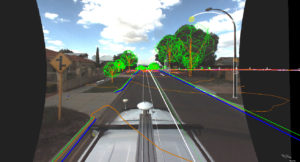 Trimble's premium vehicle-mounted mobile spatial imaging systems integrate our industry leading geo-referencing technologies with very precise, high-speed laser scanning and high-resolution imaging sensors so you can rapidly collect enormous amounts of highly accurate, geo-referenced spatial data and transform it into information-rich 3D models
Digital Level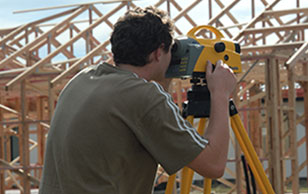 Easy-to-use and accurate height measurements for land surveying
Data Radio and Communications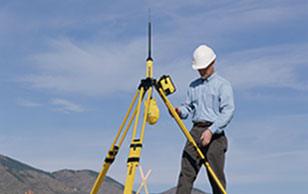 High powered and rugged data radios for GNSS surveying systems.
Unmanned Aircraft Systems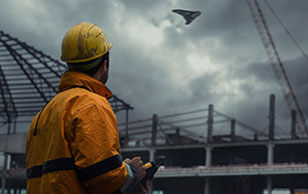 Industry-leading UAS mapping solutions for all your application needs.