Existing senseFly customers can get up to A$6,500 trade-in on any senseFly drone when you purchase an eBee X, regardless of the condition your old drone is in.
Trade-in units applicable:
albris
eBee Plus Range
eBee RTK
eBee SQ
eBee / eBee Ag (classic)
Swinglet CAM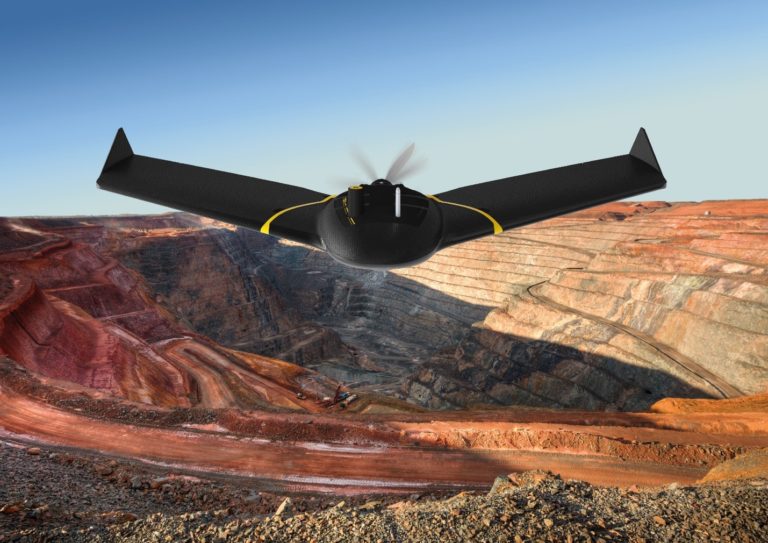 Trade your old Mavinci Sirius Pro PPK on an eBee X and get up to
A$6,500
trade in
Until 31st July, you can trade your Mavinci Sirius Pro PPK, regardless of it's condition, on a new eBee X with PPK activated and premium sensor (Soda 3D or Aeria X) and get up to $6,500 off the eBee X purchase price.
Terms and conditions apply.  Offer valid until 31 July, 2020.  Only one Mavinci Sirius Pro can be traded on one eBee X purchase.  eBee X purchase must include PPK activated and a premium sensor (Soda 3D or Aeria X).
UPG (Ultimate Positioning Group)
33 Allison Street
Bowen Hills Q 4006
+ 61 7 3851 8300
sales@upgsolutions.com
Mon - Fir 8.00 - 17.00
Saturday - Sunday CLOSED