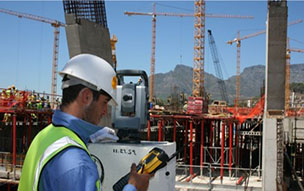 Capture high-resolution data quickly and safely to produce compelling deliverables.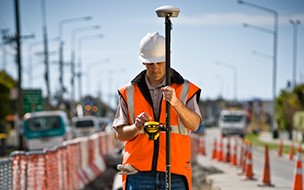 Trimble Mapping and GIS Field Solutions for Professional Data CollectionTrimble Mapping and GIS products combine positioning, communications, and software to equip the mobile workforce. Mapping and GIS products improve productivity in hundreds …
Solutions to capture and manage your world
UPG, your Trimble premier Australian distribution partner specialises in providing the latest in geospatial technology solutions and innovation across a number of industries including:
Mining
Land Surveying
Construction
Utilities
Environmental and Waste
When we talk geospatial, we're talking about our traditional markets of survey and mapping, as well as evolving areas such as aerial and ground-based imaging, laser scanning and technology.