GNSS Correction Portfolio: a range of positioning service options
Accuracy and work efficiency are what we are all striving for, but which positioning service is the right one for you?
Trimble VRS Now
Connect. Correct. Measure. Obtain instant access to real-time kinematic (RTK) corrections utilising a network of permanent (fixed) continuously operating reference stations while saving time, money, and resources.
Utilising Trimble operated VRS technology centimetre level accuracy is available on demand, anywhere within the reference station network.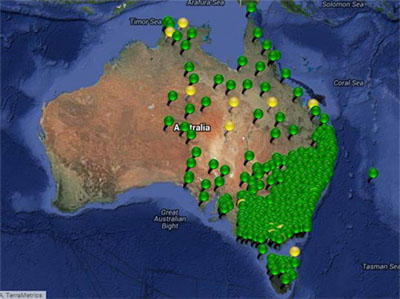 CenterPoint RTX
Based on Trimble's patent-pending RTX technology and available via either satellite or cellular, CenterPoint RTX Standard provides positioning up to 4 cm within 30 minutes.
CenterPoint RTX Standard delivered via satellite is the most accurate satellite-delivered correction service available. It doesn't require an RTK base station or cellular service and is available throughout Australasia and almost worldwide!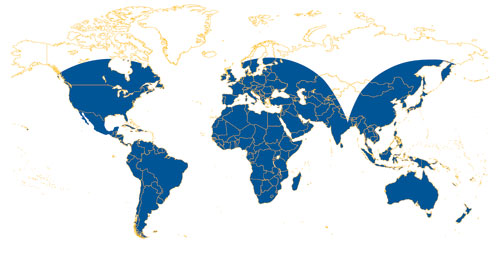 Trimble RangePoint RTX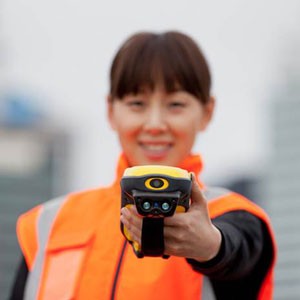 Trimble RangePoint RTX is a GPS and GLONASS enabled correction service built on Trimble's exclusive RTX technology.
Trimble RangePoint™ RTX is a GPS and GLONASS enabled correction service built on Trimble's exclusive RTX technology. This accurate and affordable correction service delivers 30 cm horizontal accuracy (68%), making it an ideal solution for a number of geospatial applications.
Trimble ViewPoint RTX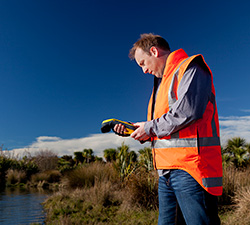 Viewpoint RTX is available via the Internet and satellite giving you the flexibility to work anywhere without a local base station, VRS Network or cellular service. This service is delivered directly to the built in receiver of your GNSS handheld and affordable correction service delivers sub-metre horizontal accuracy.
OmniSTAR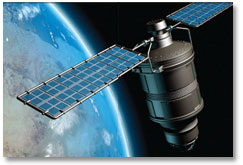 As the leader in satellite-based corrections, OmniSTAR delivers real-time and highly reliable correction services, 24hrs a day 365 days a year. Obtain accuracies ranging from sub-meter accuracy with OmniSTAR VBS to sub-10 centimetre level accuracy with OmniSTAR HP and G2 services.
xFill
To keep you working in more places, Trimble Geospatial have updated their GNSS receiver firmware to include support for extended xFill positioning for up to 5 minutes. When the receiver has a valid CenterPoint™ RTX™ subscription xFill will continue indefinitely after the loss of your terrestrial correction source.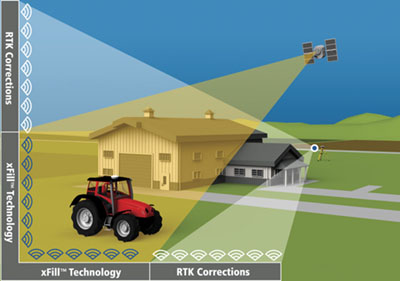 Contact your local UPG office to find out more or request a free demo to see how these positioning services work.
https://upgsolutions.com/wp-content/uploads/2016/09/UPG-LOGO-2.png
0
0
Les
https://upgsolutions.com/wp-content/uploads/2016/09/UPG-LOGO-2.png
Les
2015-06-26 08:52:45
2016-12-21 16:09:22
GNSS Correction Portfolio: a range of positioning service options