Helping build resilient cities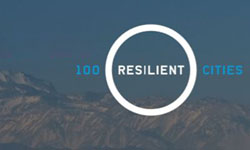 The New Orleans' hurricane of 2005, the earthquake in Christchurch in 2010, the Greek debt crisis of 2015 – if we've learnt from the last ten years, it's that we need to be prepared for anything. Shocks, like hurricanes, fires, earthquakes and floods; and stresses, like unemployment, homelessness and water shortages, can happen anywhere at any time and we need to be prepared to survive and thrive, regardless of the challenge.
100 Resilient Cities is working to "help cities around the world become more resilient to the physical, social, and economic challenges that are a growing part of the 21st century." Pioneered by the Rockefeller Foundation, 100 Resilient Cities is building a global network of Chief Resilience Officers (CRO) in at least 100 cities globally, who are coordinating to share knowledge and uncover new opportunities. It also helping to create resilience strategies for these cities, and providing them with access to tools, technical support and resources to implement these strategies.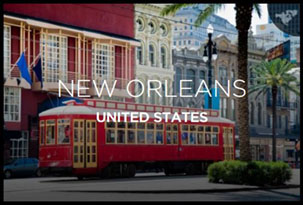 The tools are provided by Platform Partners who are also committed to this challenge, and Trimble recently joined this prestigious group of partners bringing Trimble eCognition Essentials to the platform.
Using Trimble eCognition Essentials software, cities can leverage readily available satellite and aerial imagery from manned or unmanned aerial systems (UAS) to produce timely and accurate land-use and mapping information that can be used with a Geographic Information System (GIS).
This information can be used to help design and implement the cities' long-term resilience strategy to better plan for and respond to stresses and shocks such as air quality and stormwater runoff, flooding, landslides, fire prevention and recovery, or more. Trimble eCognition Essentials enables city staff to import, fuse, interpret and analyse data to achieve a greater understanding of their environments while expending minimal resources or time.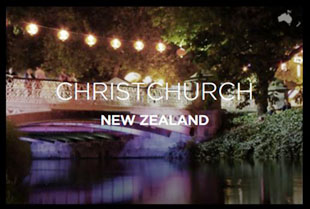 "Cities can't just build resilience out of thin air – they need the right tools to do it," said Michael Berkowitz, president of 100 Resilient Cities. "By providing eCognition Essentials software to our city network, Trimble is transforming the work of city planners, analysts and decision teams by providing an analytic tool that turns imagery and GIS data into real, useful information for better decision making. To track their success, eCognition Essentials can allow cities to establish a baseline to measure their future progress."
The third, and final, round of applications is currently being accepted and 100 Resilient Cities is helping the 67 already selected cities to become more resilient. For example New Orleans is looking to take a holistic approach, focusing on the important lessons learnt about what it takes to become a resilient city that serves all its residents – particularly the most vulnerable. Christchurch are developing a resilience plan to help better withstand catastrophic events through a grassroots participatory planning process and Athens have a strategic plan that includes increasing employment, managing climate-change risks, and executing an ambitious urban regeneration plan.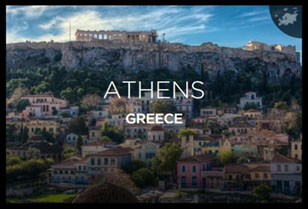 You can learn more about 100 Resilient Cities, including how to be included in the 2015 application intake, on their website.
0
0
Les
https://upgsolutions.com/wp-content/uploads/2016/09/UPG-LOGO-2.png
Les
2015-09-01 16:39:45
2016-12-21 15:43:08
Helping build resilient cities