Thanks to a 36MP camera and integrated GNSS receiver, the fully automated and easy to use Trimble UX5 HP captures high precision, hi-res images down to a single centimetre GSD. The integrated high-performance Trimble GNSS receiver along with Post-Processed Kinematic (PPK) technology empowers you to establish very accurate image locations in absolute coordinate systems, eliminating the need for ground control points and saving you significant time in the field.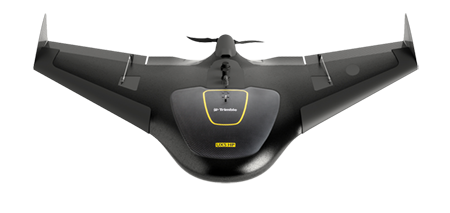 Get the specs and more in the datasheet.

For more information on the Trimble UX5 HP please contact us using this form.
0
0
Les
https://upgsolutions.com/wp-content/uploads/2016/09/UPG-LOGO-2.png
Les
2015-10-20 08:44:13
2017-01-11 08:51:37
Trimble UX5 HP