Keep your workflows and get more usable data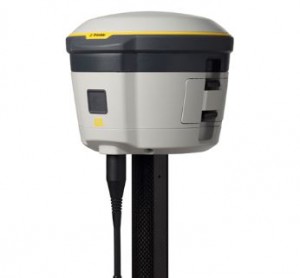 Work the way you want with the Trimble® R2 GNSS receiver. The R2 is more accurate, less cumbersome and lets you work the way you want and get more usable data. With advanced Trimble GNSS technology and a compact, durable design, the R2 receiver gives you the flexibility to choose a solution based on the accuracy and GNSS performance level that suits your application, from GIS grade all the way to survey grade.
High-accuracy positions in real-time ranging from sub-meter to centimeter level. You choose the accuracy.
B.Y.O.D. – Smartphone, Tablet or Trimble Handheld.
Connect to a range of correction sources – from SBAS and VRS networks to Trimble RTX™ correction services delivered by satellite and Internet – for accurate data at almost any location.
Easy to use ESRI ArcMap plugin

Cheaper, smaller, lighter survey grade solution.
Proven technology when the premium level functionality of a high end receiver is not required.
Tracks ALL available constellations, making it future proof.
Easily integrates with other survey equipment and also MGIS and third party applications.
It's versatile, mount it on a pole, a backpack or on a vehicle and easy to use, push one-button to start and begin collecting data straight away.
It's perfect for everyday applications with Trimble Access, or add Trimble TerraFlex™ which now supports centimeter-level accuracy workflows, or the updated Trimble TerraSync and Trimble GPS Pathfinder Office software for high-quality deliverables, both in the field and office.
Whether you want an inexpensive survey rover or a high-level GIS receiver, the Trimble R2 allows you to work accurately and productively and do it your way.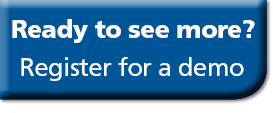 0
0
Les
https://upgsolutions.com/wp-content/uploads/2016/09/UPG-LOGO-2.png
Les
2015-10-13 14:57:25
2016-12-21 15:38:12
Keep your workflows and get more usable data