UAV Field Day – come and visit UPG!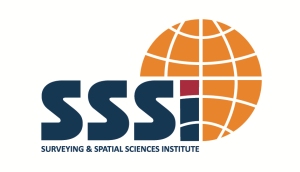 Interested to know more about how an Unmanned Aerial System (UAS) can help you to grow your business? Or are you just a bit of a tech geek who loves everything UAV? If you answered yes to either of those, you'll want to head along to the SSSI UAV Field day in Melbourne next Tuesday!
UPG will be there, along with other UAV vendors, to talk to you about our Trimble and Sensefly systems. First and foremost we're interested in the work that you do and whether or not a UAS could help you to do this more effectively and cost efficiently. On the day, we'll be demonstrating how UAVs operate, the data they collect and produce and how the software works. We'd also love to talk to you about the ongoing UAV support, service and training that we can offer. This will mean you'll really get the most out of your system.
UAV Field Day event details
What: SSSI UAV Field Day
When: Tuesday 20th May, 2014 – 9.15am – 5.30pm
Where: The Pavilion – corner of Whitehorse and Middeborough Road, Box Hill, Melbourne
CPD points: five
Find out more about the event and register here.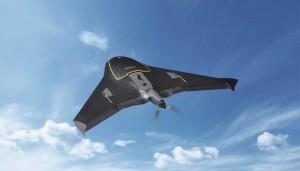 Read more about how our customers are using UAVs ahead of the UAV Field Day
0
0
Les
https://upgsolutions.com/wp-content/uploads/2016/09/UPG-LOGO-2.png
Les
2014-05-13 18:23:19
2016-12-22 16:17:18
UAV Field Day – come and visit UPG!