Combining datasets in surveying a former quarry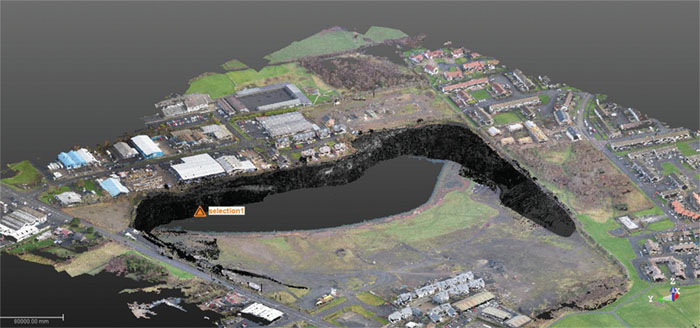 Thanks to recent technological developments within the industry, geospatial professionals can be more flexible in their approach to capturing, analysing and delivering survey data than ever before.
Six West were tasked with surveying a former quarry for redevelop of the site for mixed commercial and residential use, with the quarry being a feature lake. They soon realised that a conventional topographic survey would be time consuming, costly due to the size of the site and dangerous to undertake.
Read about how they used both a 3D laser scan and their eBee UAS to complete the job.
0
0
Les
https://upgsolutions.com/wp-content/uploads/2016/09/UPG-LOGO-2.png
Les
2015-07-28 15:32:37
2017-01-11 08:54:00
Combining datasets in surveying a former quarry