Three New Trends to Watch in Mobile Data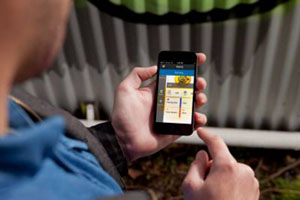 In June 2007, Apple started shipping the iPhone. The new device became an instant and enduring success. In the ensuing years, consumers have come to expect instant access to information, entertainment and personal communications. Today these expectations extend to the business and professional world, including the geospatial arena.
For many years, geospatial professionals have used specialized computers and software for their work in the field.
Read more on the geodatapoint blog.
0
0
Les
https://upgsolutions.com/wp-content/uploads/2016/09/UPG-LOGO-2.png
Les
2015-08-10 16:56:55
2016-12-21 15:53:14
Three New Trends to Watch in Mobile Data